SWB's Top 3 Listing Tips to Sell Your Home for the Most Money & Profit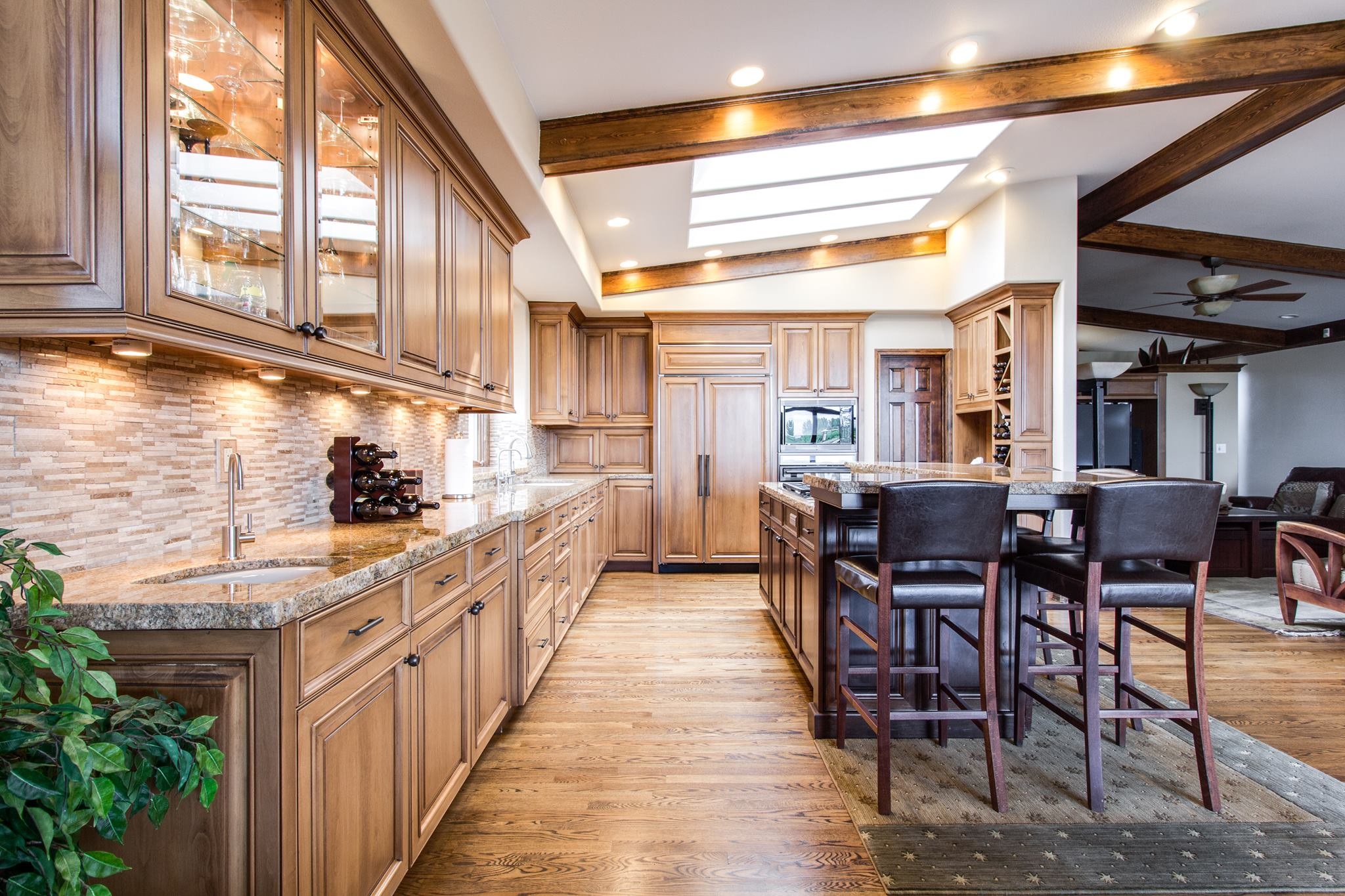 1. a Positive First Impression
"Buyers decide in the first eight seconds of seeing a home if they're interested in buying it." - Barbara Cocoran
Providing a positive first impression is the most important thing you can do to sell your house quickly and receive offers. Today's buyers are accustomed to viewing hundreds of homes online and will only give a few seconds of their valuable time to scope out your property, and if your house doesn't match up to other homes for sale in their price range they will quickly move along. Make sure to have professional well lit photos of the entire property. A cleanly staged home will keep the buyer's attention and will likely result in more showings. Spending a small amount of time and money on the exterior and landscaping of your house can also make a huge difference and will definitely cause more people to take a longer look at the rest of your home.
2. De-clutter & De-personalize
It is important to let the buyers envision how their stuff will appear throughout the house. Keep universal items for staging and remove anything personal.
Buying a house is the biggest financial decision in most people's lives and buyers want to ensure that they can make your house feel like home according to their tastes. Make sure to remove any personal photos and trinkets that might distract viewers from imagining their own belongings in their place. Remove any excess clutter and keep all counters and surfaces clear. Old worn out dog beds are a notorious eye sore, along with old blankets and pillows. If you are living in your home while it is up for sale it can be very helpful to get a small storage container to hold any extra belongings.
3. Make all the small repairs
Small repairs can make all the difference in the buyer's perception of your home's overall quality.
Making small repairs around the home is vitally important when physically showing the home to a potential buyer. If the house has loose cupboards, leaky faucets, or light switches that don't work it can make the buyer wary that there a lot of other issues and may create a poor opinion of an otherwise sturdy and well-built home. Also be sure to fix any squeaky doors, paint blemishes, scratches, or burnt out light bulbs. Have a repair that requires a professional? Check out our handy preferred Vendor List for other local experts.
Want more tips on how to sell your home?