We are a group of local real estate agents that provide service throughout all of Clark County, Washington, and are proud to call the Pacific Northwest home. Listing specialists and lifelong friends Chauntel Sullivan, Nikki White, and Christy Buchanan, together formed the SWB Real Estate Group. They have rapidly expanded their business into a cross-functional, full service real estate team. We would love to be your source for all things Clark County. If you would like our assistance or have any questions or comments, feel free to call or text us at 360-836-6799.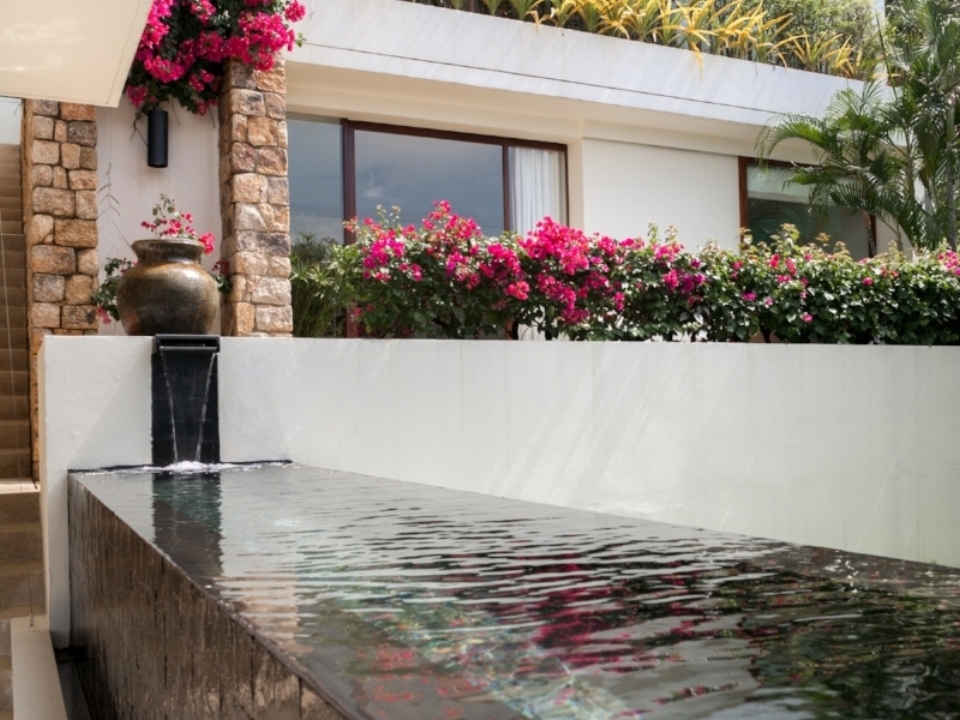 Our expert buyer's agents have years of experience and are proud to call Clark County WA their home. Click below to learn more about the SWB Buying Process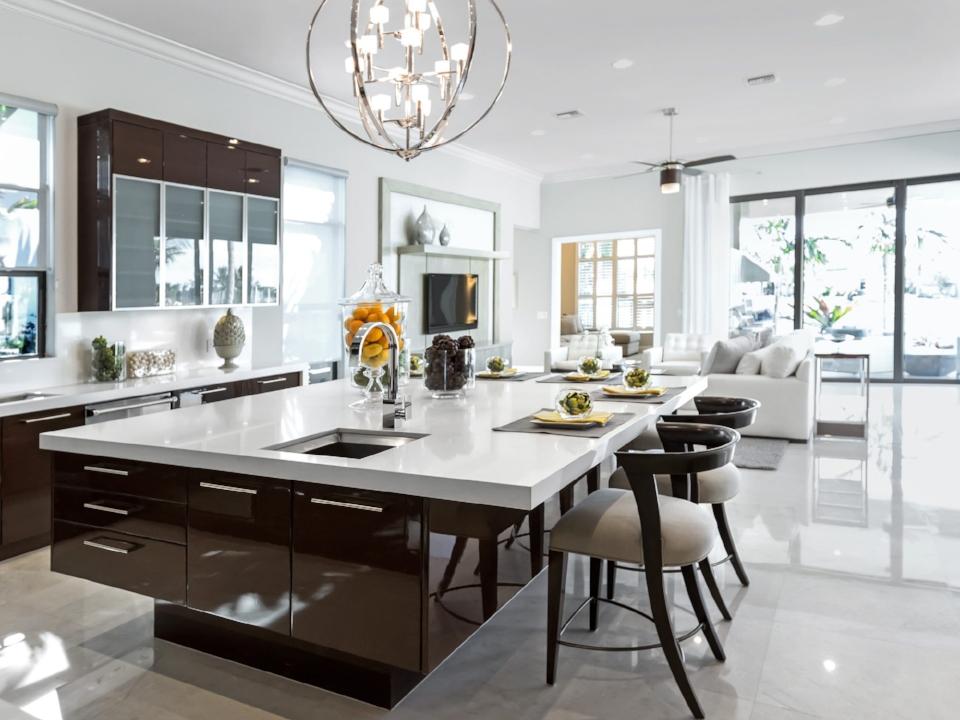 Our expert listing specialists are native Clark County residents and have been representing clients since 2002. Click below to learn more about the SWB Selling Process
Clark County homes and property listings for sale in Vancouver, Camas, Washougal, Battle Ground, Ridgefield, La Center, and Woodland. Local listings updated regularly by our Regional Multiple Listing Service. Enjoy ad free browsing of all our local listings and save custom searches for automatic alerts when a new property hits the market that meets your desired criteria.