Selling a home is a very important lifetime event, but can be overwhelming. There are so many considerations that go into the process - deciding price, staging, marketing, and negotiating offers. We're here to walk you through all these steps, advising and guiding you in making the best possible choices for your situation. SWB's listing specialists have years of experience working here in Clark County, and have become experts in our local market and community. Our unique team dynamic allows each agent to spend more time assisting you and your needs. We would love the opportunity to help you sell your home! To reach our team of experts, simply send us a call or text at 360-836-6799.
Learn more about the SWB Real Estate Group
Top Notch Listing Marketing
1. Make the Buyer Fall in love
- Professional HDR Photography
- Interactive Tours
- Video content
- Aerial Footage
- Stunning Flyers & Print Marketing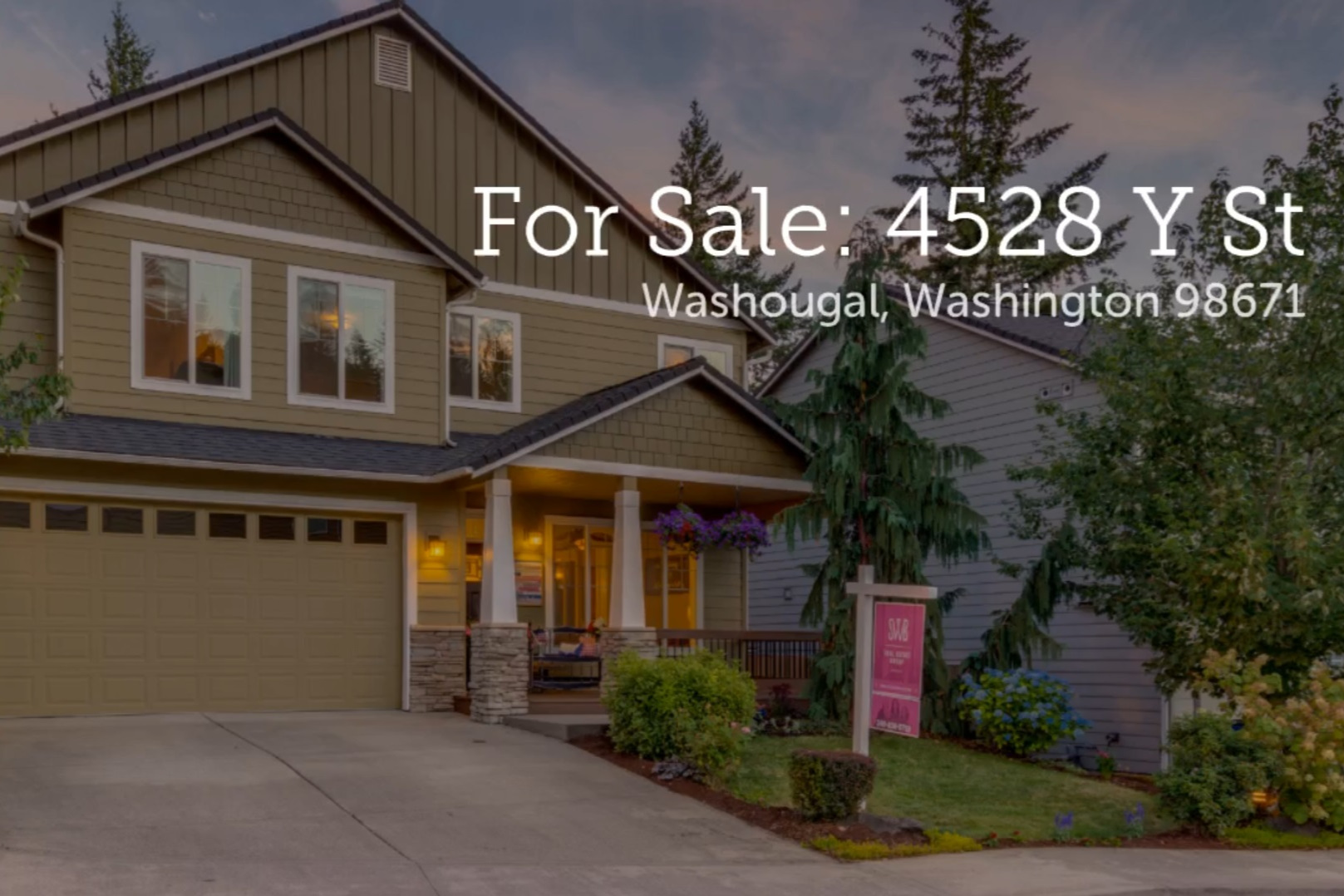 2. Digital / Social Marketing
- Custom "Just Listed" social media campaign
- Individual property websites with virtual tour
- Targeted advertising on social media to thousands of interested buyers
- Syndication to thousands of websites such as Zillow, Redfin, Homes.com, Trulia, Homefinder, etc
- Bright, eye catching, 'For Sale' signage
- Open houses available to the general public
- Professional home-book with comprehensive home, neighborhood, and local information
- Our ecofriendly permaflyers allow home information to be displayed in a quick and easy manner to unlimited visitors, traditional flyers available upon request
Consultation: Let's Talk
We'll talk through what to expect in today's market. Together, we'll figure this all out so you can spend your time moving forward with the next steps of your life, while we manage the sale of your home. We'll also lay the groundwork for what will be coming in the days ahead.
Negotiating the offer
"The Offer'" is what someone is willing to pay for your home. It includes the following things:
Purchase price

Earnest money

Title company

Deadline protection

Additional contingencies, terms and conditions

Closing date
Closing the Sale
We'll help you negotiate to a final offer that creates a "win-win" while looking out for your best interest. From there, we'll work on the following:
Calculate estimate net proceeds

Confirm buyer's application and pre-approval

Deliver copies of the purchase and sale agreement to you and all necessary parties

Tightly monitor deadlines

Review buyer's home inspection and advise on obtaining bids on any needed repairs

Confirm order of appraisal

Complete closing and arrange the transfer of keys
Contact a Listing Specialist